{"@context":"https://schema.org","@graph":[{"@type":"WebSite","@id":"https://www.barr.co.uk/#website","url":"https://www.barr.co.uk/","name":"Barr Environmental | Waste Management | Waste Treatment | Waste Disposal","description":"","potentialAction":[{"@type":"SearchAction","target":{"@type":"EntryPoint","urlTemplate":"https://www.barr.co.uk/?s={search_term_string}"},"query-input":"required name=search_term_string"}],"inLanguage":"en-US"},{"@type":"ImageObject","@id":"https://www.barr.co.uk/services/composting/#primaryimage","inLanguage":"en-US","url":"https://www.barr.co.uk/wp-content/uploads/2017/05/COMPOSTING.png","contentUrl":"https://www.barr.co.uk/wp-content/uploads/2017/05/COMPOSTING.png","width":796,"height":460},{"@type":"WebPage","@id":"https://www.barr.co.uk/services/composting/#webpage","url":"https://www.barr.co.uk/services/composting/","name":"Composting - Barr","isPartOf":{"@id":"https://www.barr.co.uk/#website"},"primaryImageOfPage":{"@id":"https://www.barr.co.uk/services/composting/#primaryimage"},"datePublished":"2017-05-15T09:05:40+00:00","dateModified":"2020-07-27T11:54:02+00:00","description":"At Barr, we produce an accredited compost and soil improver which is generated from our green waste processing and recycling operations located across the West of Scotland.","breadcrumb":{"@id":"https://www.barr.co.uk/services/composting/#breadcrumb"},"inLanguage":"en-US","potentialAction":[{"@type":"ReadAction","target":["https://www.barr.co.uk/services/composting/"]}]},{"@type":"BreadcrumbList","@id":"https://www.barr.co.uk/services/composting/#breadcrumb","itemListElement":[{"@type":"ListItem","position":1,"name":"Home","item":"https://www.barr.co.uk/"},{"@type":"ListItem","position":2,"name":"Composting"}]}]}
Composting
Producing The Perfect Foil For Your Soil.
With Barr, the grass is always greener.
From the 18,000 tonnes of domestic and commercial green waste processed across our waste and recycling operations per year, we are able to produce nearly 8000 tonnes of exceptional compost.
We call it BarrGrow®.
BarrGrow® is an accredited compost and soil improver that is free to the general public.
This groundbreaking product can be used for domestic and commercial landscaping, horticultural and agricultural projects and as reinstatement material for housing projects.
BarrGrow® has been used extensively by the public as well as in ventures at local schools and the restoration of Dumfries House, led by HRH The Prince of Wales.
We supervise a fleet of covered and uncovered skips, which can be provided to collect green waste or can be used to deliver BarrGrow® to any appropriate location.
BarrGrow® is available from our recycling and resource management facilities located at Garlaff and Heathfield as well as other local authority outlets.
You can call us on 0800 848 8181 if you would like to receive rates for BarrGrow®.
SKIP THE HASSLE WITH BARR
Skip the hassle with barr
We are a local construction company, proving a range of building services which require a waste company to assist us to complete our work.  We have been using Barr Environmental Limited for some years now.  The process is very easy and straight forward, from the Logistics office staff responding to our requests in a quick and professional manner, the Barr skip drivers being on time and always happy to assist our staff on site and the accounts team who are always very pleasant to deal with.  On delivery, health & safety has always been their top priority.  McConnachie Ayr Ltd would recommend Barr to anyone seeking professional waste management service.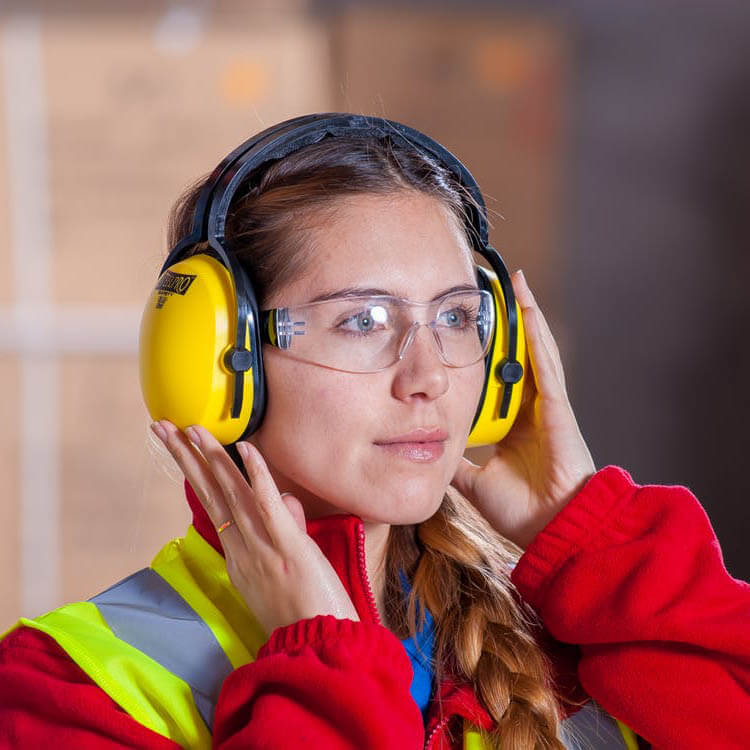 Hilary McConnachie. Manager of Mcconnachies Ayr:
Bryce Thomson Joiners & Builders
Stewart Gorman the Quality Manager from Emergency One (UK) Ltd would recommend Barr Environmental' s skip hire because:
Single point of contact through our Account Manager (Simon Hart, Logistics Manager)
All the team are very helpful and professional, that includes drivers, logistics office & account staff.
The Barr Portal allows all skip movements to be remotely monitored.
Barr have provided solutions for all of our requests regarding waste / recycling
Electronic Invoicing makes payment transactions easy.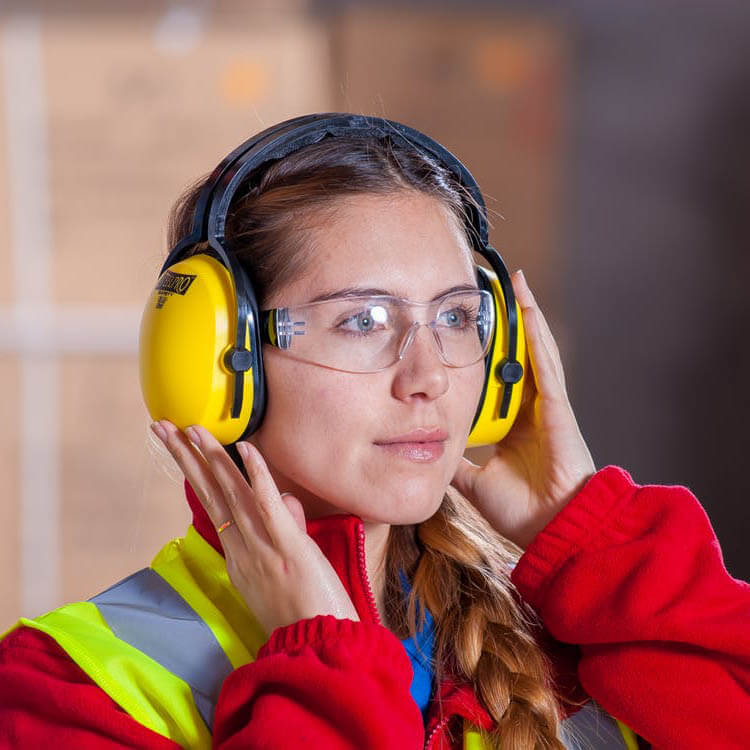 Stewart Gorman
Troon
Contact Us
SKIP THE HASSLE WITH BARR
Our dedicated Composting team are available on FREEFONE 0800 848 8181 or submit an online enquiry.
At Barr Environmental we are one of Scotland's leading waste management companies, operating a variety of high quality waste treatment, recycling and residual disposal facilities throughout the west and south west of Scotland. We understand the importance of managing waste in an efficient and compliant manner. We support our customers by providing a fully integrated service from collecting and treating waste through to recycling and, if required, diverting to landfill.
At Barr we would be delighted to speak to you about your needs, call us on 01290 700 800 to speak to our experienced team who will be pleased to assist you with our Environmental services.
Get connected with Barr today on our various digital platforms. Follow us on Twitter, connect with us on LinkedIn, check us out on Google+ and sign up to our news letter for updates on Barr. To view our past and latest news stories visit our news and events section, click here.